Here are some of the coolest summer accessories to spice up your outfit this summer!
Sunglasses: Whats really in right now are the aviators, or the rounded glasses. These glasses go with anything, protect you from the hot sun, and give your outfit the perfect boost.
A hat or a beanie: A fedora, or a beanie really pulls the whole outfit together, these hats make you look stylish, and give your outfit a hip look.
A necklace: To pull your whole outfit together, add a necklace. Something simple, or a statement necklace that says something about YOU. Necklaces are a great way to express yourself and a great, easy way to look stylish.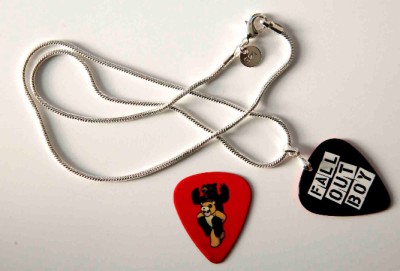 Earrings to match: We just said a necklace would look great, but earrings to match the necklace would look even better! Just make sure that the earrings are not too much. We don't want to over do the look.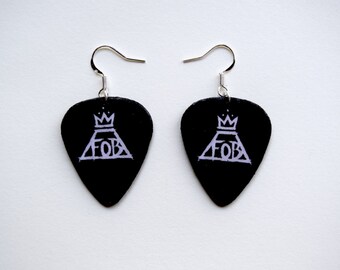 Bracelets: Bracelets are always a good addition to an outfit. Bracelets can make statements too, or bracelets can be really simple but still look amazing and stand out.
We hope this helped you, and we know that you will look great this summer!