So, as you may have noticed, my blog partner and I have almost identical names. No, it wasn't planned. Anyway, I am Simona, and here are 10 things about me!
1. I absolutely love to listen to music!! My favorite group is Fifth Harmony but I also like Tori Kelly.
2. I inline speed skate. It is not on ice, but on wood, and it is awesome!!
3. I love to cuddle up in bed and read a good book. I love books about adventure.
4. I am 13 years old I love my friends to death!!
5. I love jewelry, especially necklaces. I pick pendants that have a certain meaning or story behind them.
7. I love to travel. I have been to Mexico, Japan, Malaysia, Vietnam, Croatia, Bosnia and Herzegovina, Montenegro, Spain, Nepal, and Cambodia. I hope to go to as many places as possible.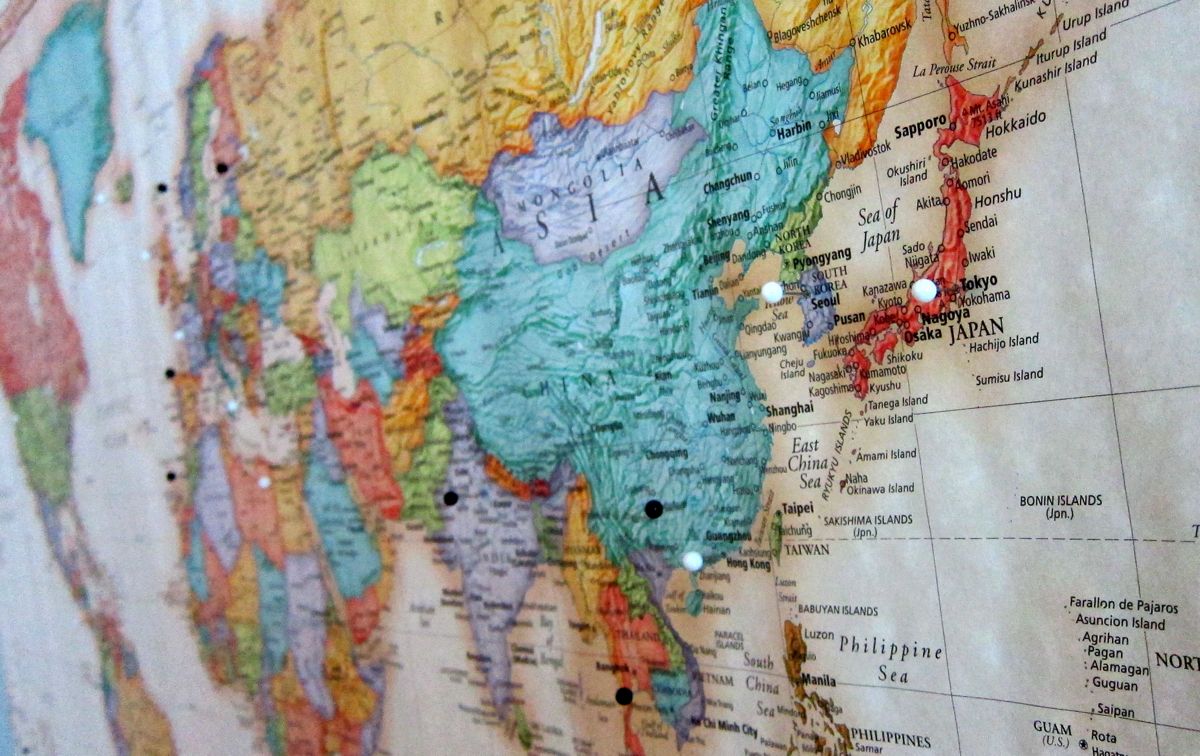 8. I am a Pisces. This sign fits me perfectly.
10. I love to swim (probable because I am a pisces).
BTW that is not me...
Thanks for reading. We hope that you enjoy our blog!